Lawyer Călinoiu Ioana
Senior Partner, Coordinating lawyer of the S.C.P.A. "Călinoiu and Associates"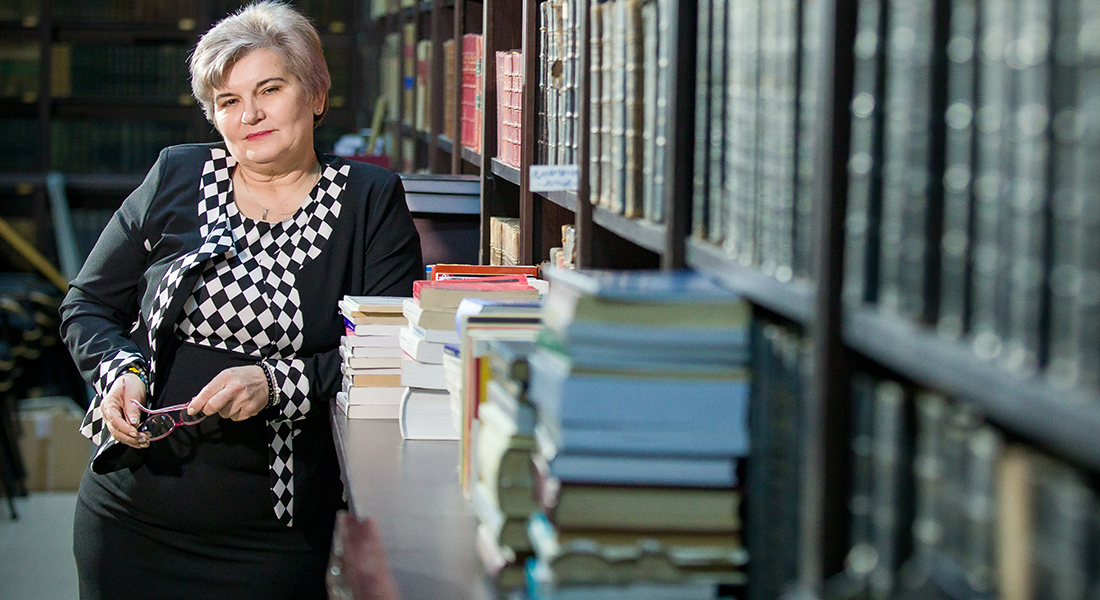 Currently, lawyer Călinoiu Ioana addresses cases in the field of family law, focusing especially on the representation of clients before the courts, as well as before notaries public. The orientation towards the client's good delimits her from the rest of her fellow lawyers, as she always consolidates their chances to win and gain advantage.
No matter how difficult it was to manage a divorce involving minor children as well, lawyer Călinoiu Ioana got involved in a professional manner, using all the existing legal levers in complicated and delicate cases of this nature. Through her ability to communicate with clients - parties in such cases - and her quality as a good listener, she finds the right way to explain the situation, guiding them to make the best decisions and at the same time explaining which are the legal implications of these decisions.
Ioana Călinoiu is an attorney specialized in divorces and other matters of civil law, acting according to our deviation, with seriousness and professionalism.
Team
Together we work to achieve our client's goals, adopting winning strategies, which we implement given the smallest details.
Senior Partner of S.C.P.A "Călinoiu and Associates"
Associate
Associate
Quick contact
Do you need legal support or would you like more information? No problem. We can put you in touch with a lawyer.